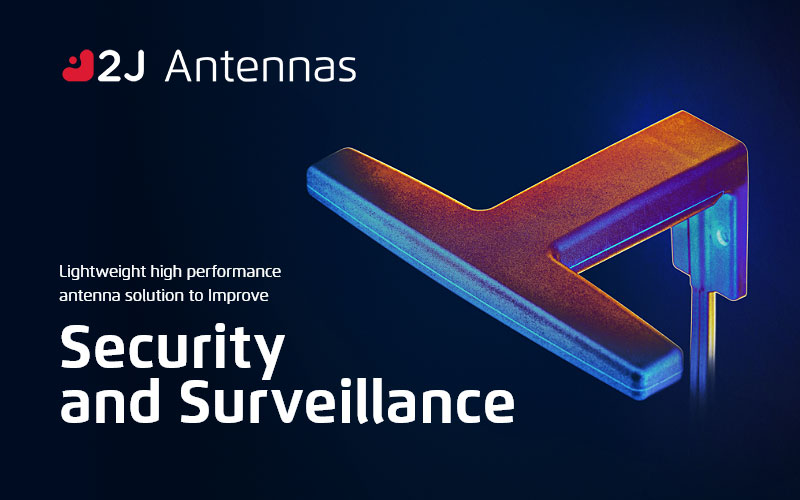 High performance antenna solution to improve Security and Surveillance
BOOSTS NETWORK COVERAGE IN INDOOR AND OUTDOOR ENVIRONMENTS FOR LIGHTNING-FAST DATA TRANSMISSION
Spitfire Series delivers exceptional performance with its dipole design, ground plane independence, and easy wall-mount versatility. This system is perfectly suited for installation on a wide range of indoor or outdoor surfaces without compromising performance.
Whether affixed to a wall or on a rooftop, this antenna consistently ensures robust signal reception, making it the ideal selection for systems where immediate communication is paramount.
The #1 Trusted Solution For Alarm Signaling Applications.
This antenna series is a particularly excellent choice for alarm signaling applications. By strategically installing these compact and lightweight antennas outside a residential or commercial building, you can significantly enhance the reliability of your alarm system for seamless and safe delivery of data transmission, even more with high performance MIMO antenna 2J2424Ha. Whether for security alarms, fire detection systems, or emergency notifications, every second counts, and this antenna provides the robust wireless connectivity required to transmit critical alerts efficiently.

Installation / Environmental
Measuring only 123 × 81 × 45mm, this compact series is engineered to thrive in harsh conditions, thanks to its IP67 and IP69 certifications. Its user-friendly wall-mount design streamlines installation and the ASA radome guarantees durability and aesthetic adaptability.
All antennas in this series come with a fully customizable low-loss cables and connectors to meet your specific requirements. Our team of highly experienced engineers is readily available to assist in selecting antennas that perfectly align with your unique usage needs.
For more information, please don't hesitate to reach out to us. All our products are designed and manufactured without hazardous materials while maintaining full RoHS compliance.
Suggested applications include:
● Alarm Signaling ● Smart Homes ● Fire Departments & First Responders ● Cellular Networks ● Internet of Things ● Rural Broadband ● Public Safety ● Logistic and Shipping ● Mission Critical Communication ● Remote Monitoring and Control ● Digital Signage ● and more

23/October/2023